Welcome. Meet our team.
David L. Day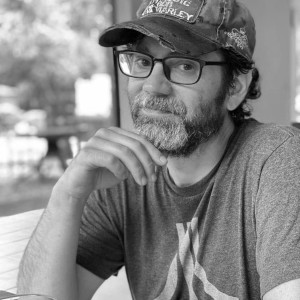 David Day believes the future is a paradox, simultaneously representing beautiful hope and terrible possibility, and that we are on an ever-constant journey to resolve that paradox into the now. David received his MA in Writing Popular Fiction from Seton Hill University in June 2011. He is the author of one novel, Tearstone, as well as several short stories.
Randall Drum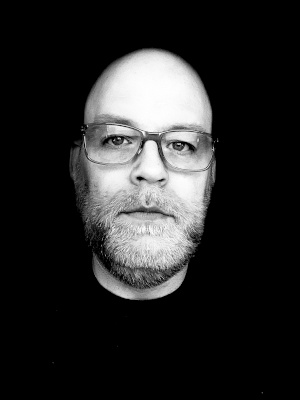 Randall has a love of the dark and focuses his time writing short horror and speculative fiction as well as screenplays. Randall is a member of the Horror Writers Association.
Ray Pantle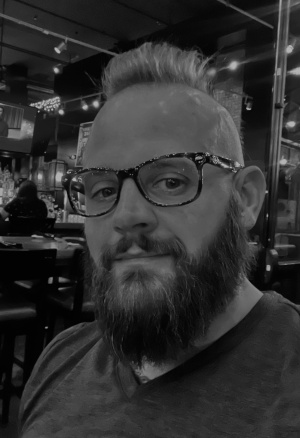 Ray Pantle writes horror, supernatural suspense, and other dark speculative fiction. His work largely focuses on internal character transformations, loners and outcasts, flawed protagonists, and the raw yet sympathetic depiction of mental illness. As an avid traveler who's set foot in places such as Greece, Turkey, India, Peru, and France, international settings often play a role in his stories. He is an active member of the Horror Writers Association. You can find him in Columbus, Ohio, with his wife Kristen and their five (yes, FIVE!) needy cats.
Rami Ungar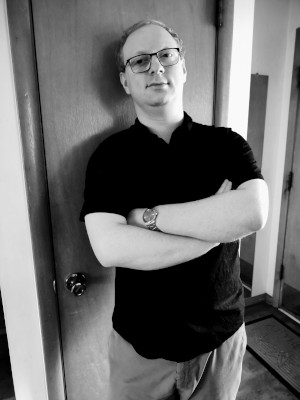 Rami Ungar is a novelist from Columbus, Ohio specializing in horror and dark fantasy. He has four books published–The Quiet Game, Snake, Rose, and The Pure World Comes–and a fifth, Hannah and Other Stories, releasing in 2023, as well as numerous stories published in a variety of magazines and anthologies. When not writing, Rami enjoys reading, following up on his many, many interests, and giving people the impression that he may not be entirely human.